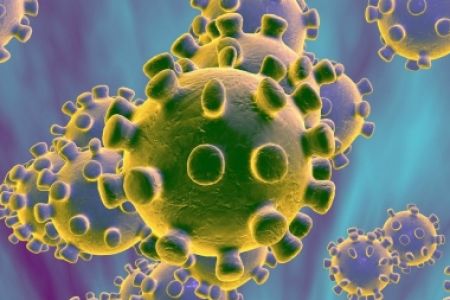 HEALTH & WELLNESS
Dealing with mortgage payment difficulties

Contact info for each bank:

ATB 1-800-332-8383
B2B 1-800-263-8349
BMO 1-877-896-3278
Bridgewater 1-877-895-3278
CIBC 1-800-465-2422
CMLS 1-866-279-2639
Equitable Bank 1-866-407-0004
First National 1-888-488-0794
Haventree 1-855-727-0051
Home Trust 1-855-270-3630
HomeEquity Bank 1-866-331-2447
HSBC 1-888-310-4722
ICICI 1-888-424-2422
Lendwise 1-888-675-7022
Manulife 1-800-268-6195
Marathon 1-855-503-6060
MCAP 1-866-809-5800
Merix 1-877-637-4911
National Bank 1-888-835-6281
Optimum 1-866-441-3775
Radius 1-866-550-8227
RBC 1-866-809-5800
RFA 1-866-939-5005 (mortgage # starting with 4)
RFA 1-877-776-6888 (mortgage # starting with 6)
RFA 1-833-228-5697 (mortgage # starting with 7, 8, or 9)
RMG 1-866-809-5800
Scotiabank 1-800-472-6842
Servus 1-877-378-8728
Street Capital See RFA
TD Bank 1-888-720-0075
INCOME CONCERNS

Canada's COVID-19 Economic Response Plan
Information on income support, deferred due date for 2019 tax returns, mortgage default management tools, and support for businesses.
Ontario's Emergency Financial Assistance
If COVID-19 is affecting you and your family's ability to pay for basic needs such as food, clothing, transportation, etc., here is a link to organizations in your area that can provide you with these necessities.
BDC is offering help for entrepreneurs, including applications for small business loans, working capital loans, purchase order financing, as well as tools and support for your business.

How to Apply for EI If COVID-19 Affected Your Job
This is a great article explaining the differences between Sickness EI and Regular EI and the qualifications they require. Service Canada has also set up a separate phone line to help work through EI claims due to COVID-19: 1-833-381-2725.


TAX CONCERNS


The deadline to file your taxes has been extended until June 1 and the deadline to pay 2019 taxes has been extended to September 1 with no interest.
OTHER RESOURCES


Remote Working: Setting up your home office for success